Welcome to Pinnacle Solutions
AWARD-WINNING training & RECRUITMENT SPECIALIST FOR THE ELECTRICAL INDUSTRY
exceeding your Expectations
With over 20 years experience in the design and delivery of award-winning bespoke Learning & Development packages, alongside a wide range of recruitment services for the Electrical Manufacturing and Wholesale Industry, Pinnacle Solutions is able to offer an all-round business solution tailored to your exact requirements.
Our Approach is focused, passionate and totally client driven
Our portfolio of clients covers the whole sector from single branch independents to nationals, SME's through to Multinational Manufacturers, buying groups and industry associations
Offering Your People a Way to Learn That Supports Your Business
"At Pinnacle, we truly believe any company's number one asset is its people and so we pride ourselves on helping our clients release the true potential of their team through a range of comprehensive, relevant, industry-specific Learning & Development workshops. We are proud to have worked with thousands of the industries people, at all levels, to help them maximise their true potential".

- Rob Newton, Director
INTERNAL SALES and CUSTOMER SERVICE
A selection of workshops designed for drivers, warehouse, trade counter & internal sales
sales and business development
A selection of essential skills & sales development workshops for new and existing external staff
management and leadership skills
A selection of essential and advanced skills workshops for new & existing managers
A wide selection of workshops hosted across the UK for one or more team members
LEADERSHIp and SENIOR MANAGEment
A selection of courses tailored specifically for leadership and higher management.
Hr AND Mental health WELL-BEING
A selection of courses covering aspects within HR and well-being in the workplace.
The pinnacle
academy Programme
A 12-month Management Development Programme for new & existing managers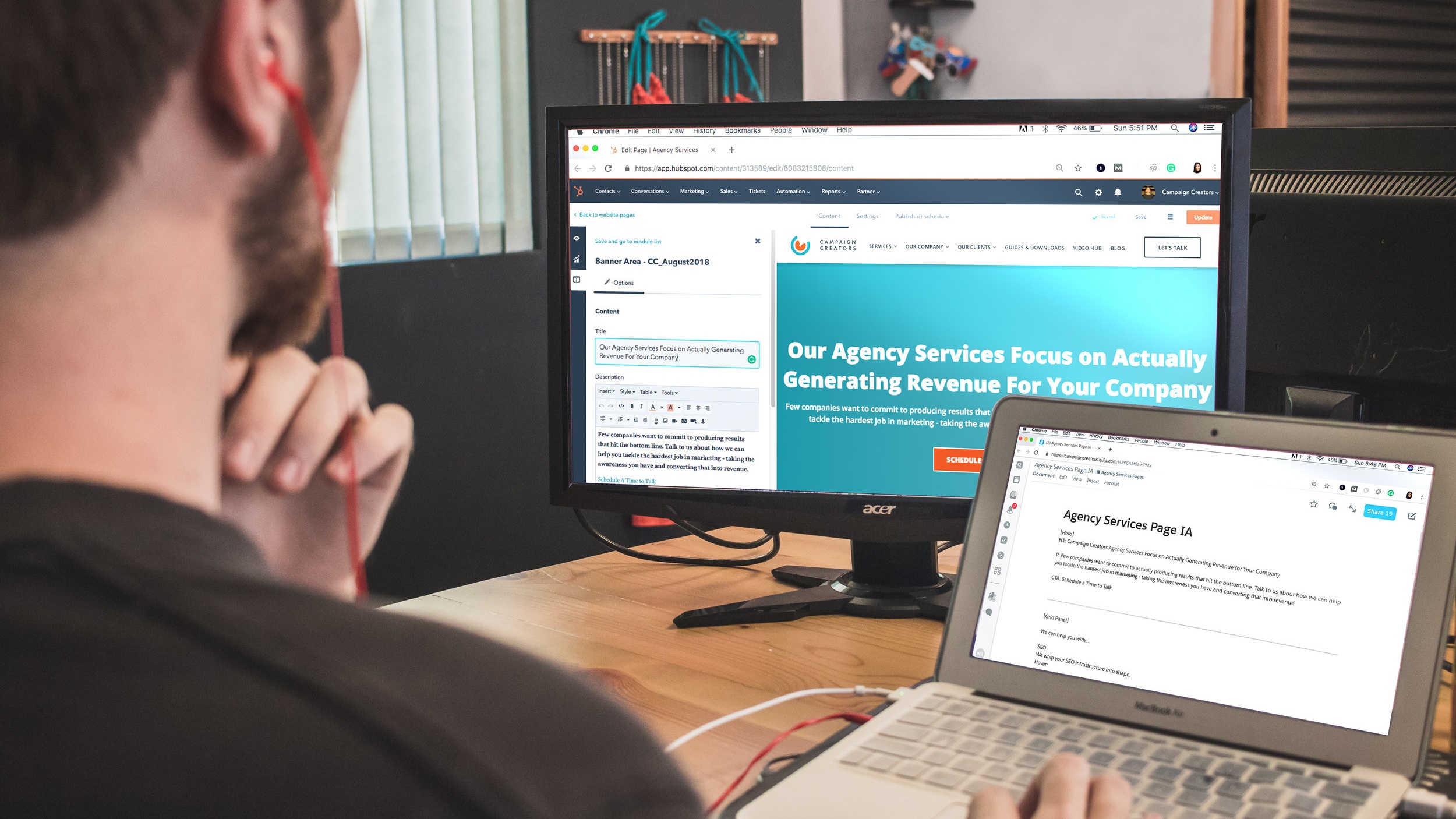 online learning and development service
Our online courses make it easier for you to learn at your own pace with measurable results
We are recruitment specialists for the electrical industry
We work hard for our clients and candidates and are entirely ethical in what we do, you can trust us to do a good job. Working on a no placement - no fee basis, you can be reassured that you are only ever paying for a service and candidate which not only meets, but exceeds your expectations.
If you are an employer looking to enhance your team, or an individual looking for a new challenge, we are confident our team of specialists can find the perfect match to your requirements. Our friendly and professional team has a wealth of industry experience and your confidentiality is guaranteed when dealing with us.
In addition, we also have specialist consultants focused on Executive level search and also offer a more comprehensive recruitment service in the way of Recruitment Process Outsourcing.
We pride ourselves on our personal and friendly approach and believe building lasting relationships with our clients is paramount to our success
Are you searching for a new challenge or looking to progress in your career?
Are you looking to build your existing team or have a position but need the right talent?
Supporting your business & your employees
For many businesses that do not have an internal Human Resources Department, or for those that do but wish to use their time and resources elsewhere, Pinnacle is able to provide the support you require.
We provide a selection of services ranging from Role Profile Writing, Employee Handbook Creation, Appraisal/Performance Review Structures, Employer Relations Advice and much more to help support the running of your business and ensure a smooth flow of processes and procedures.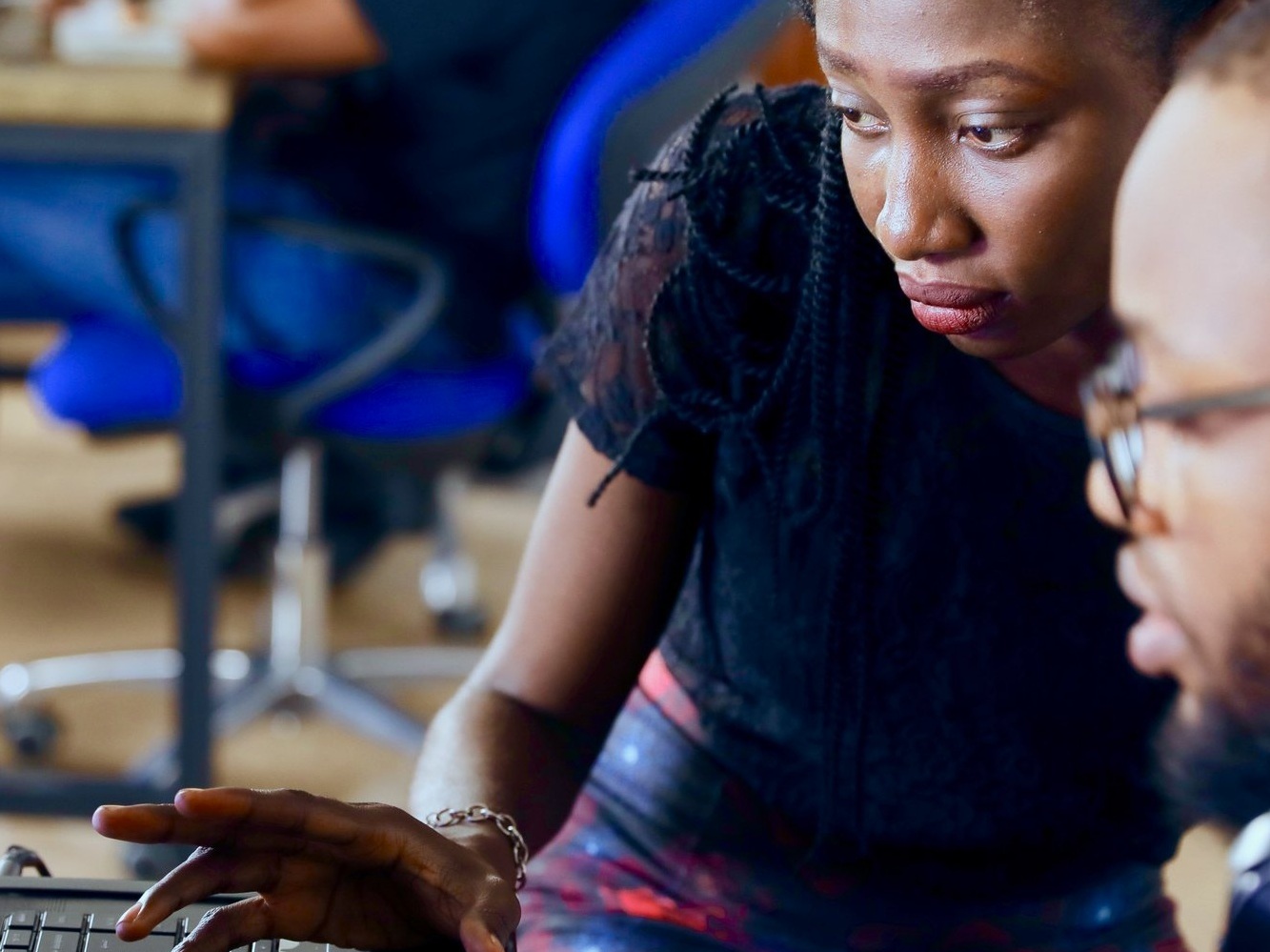 Learn more about becoming an apprentice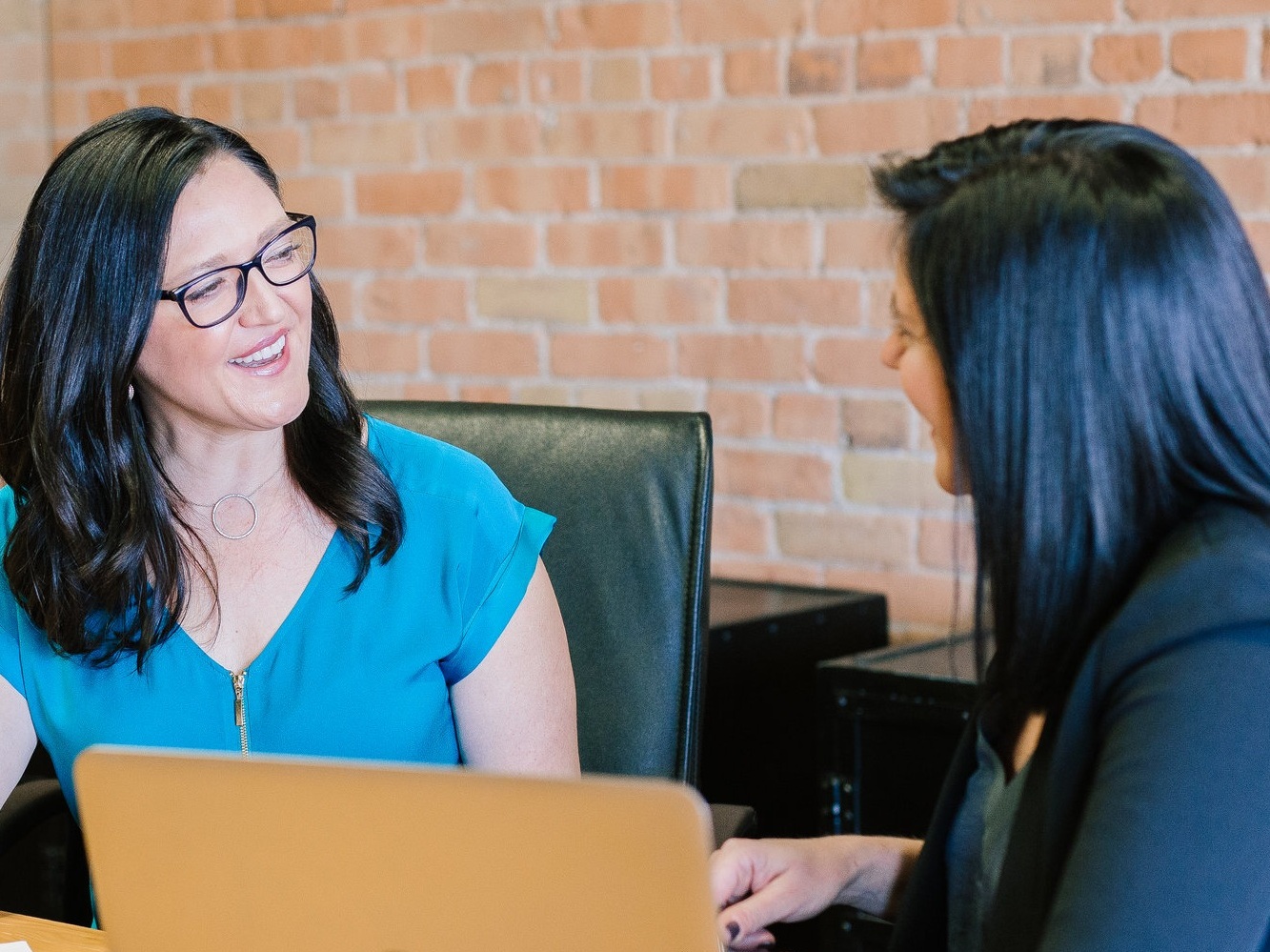 are you an employer interested in taking on an apprentice?
Latest News
Here at Pinnacle, we are more than just a training provider, we ensure you have tools and advice from our experienced staff. We curate articles and tips to help you get the best out of todays business challenges. Below are a few of our featured articles to get you started.
Please check out our blog and sign up for our newsletter.